UltraLifting is a non-invasive cosmetic procedure. Principally all the people who want to improve their appearance and confidence are candidates. Healthy individuals with a positive outlook and realistic expectations are appropriate candidates.
Do you suffer from sagging facial and neck skin, while afraid of taking cosmetic surgery?
Then

Ultralifing

is an optional choice for you.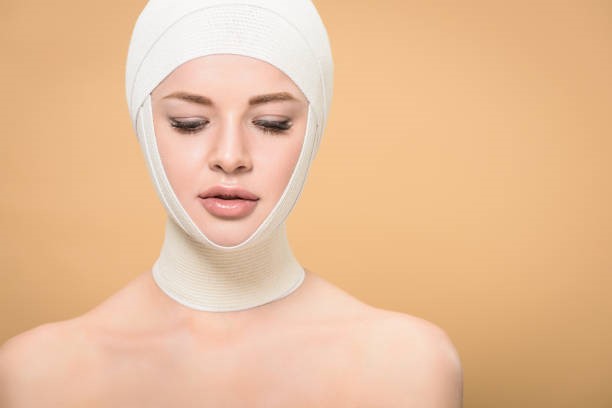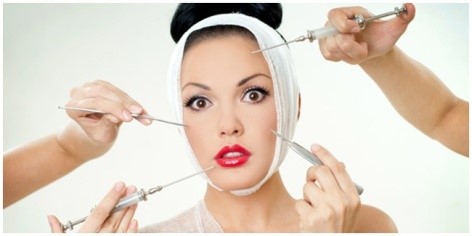 Are you fed up with all kinds of injections such as Botox, Fillers which last only a few months and Year by year, you need to repeat the same procedure?
Then

Ultralifting

should be an alternative for you to struggle with the aging skin.
For people 30s+, you are just beginning to show some signs of aging and have a mild skin laxity or sagging. Ultralifting is an excellent treatment for you to diminish the fine lines, superficial wrinkles and postpone the skin to be aged.
For people 40s+, ultralifting is a must take anti-aging treatment for you. At age 40+, our collagen production generally decreases by 25 percent,skin's collagen matrix starts to decline and collagen fibers break down, all this result a sagging and loosing skin.
For people 50s+, ultralifting is also a must take anti-aging treatment. The reason is same as above age 40s.
For people 60s+, ultralifting is an optional treatment for you.
For people age above 70 years old, your nature skin is the best express of life, every face no matter how old is it, it is beautiful!
Do you have one of these signs of age on your skin? Then it is time to consult one of our professionals to find a solution for you.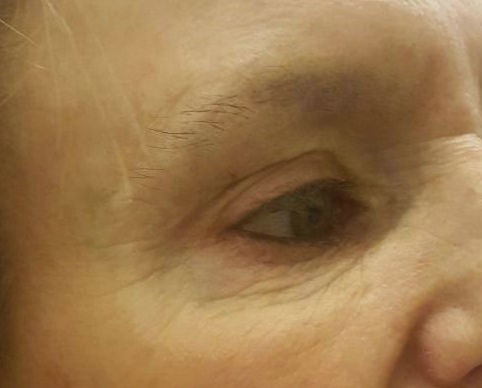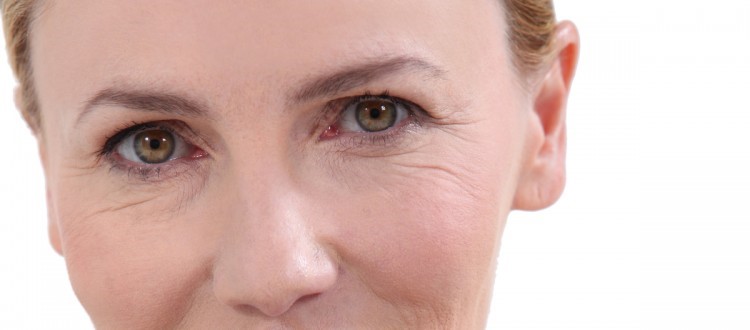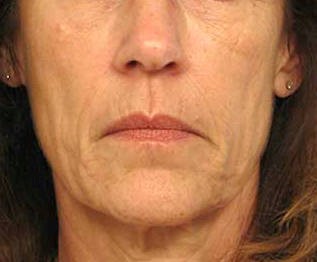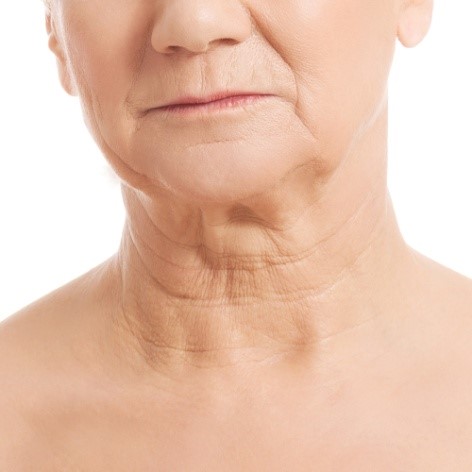 Ultralifting is a safe and powerful treatment to fight with above skin-age problem.
How age works on our skin?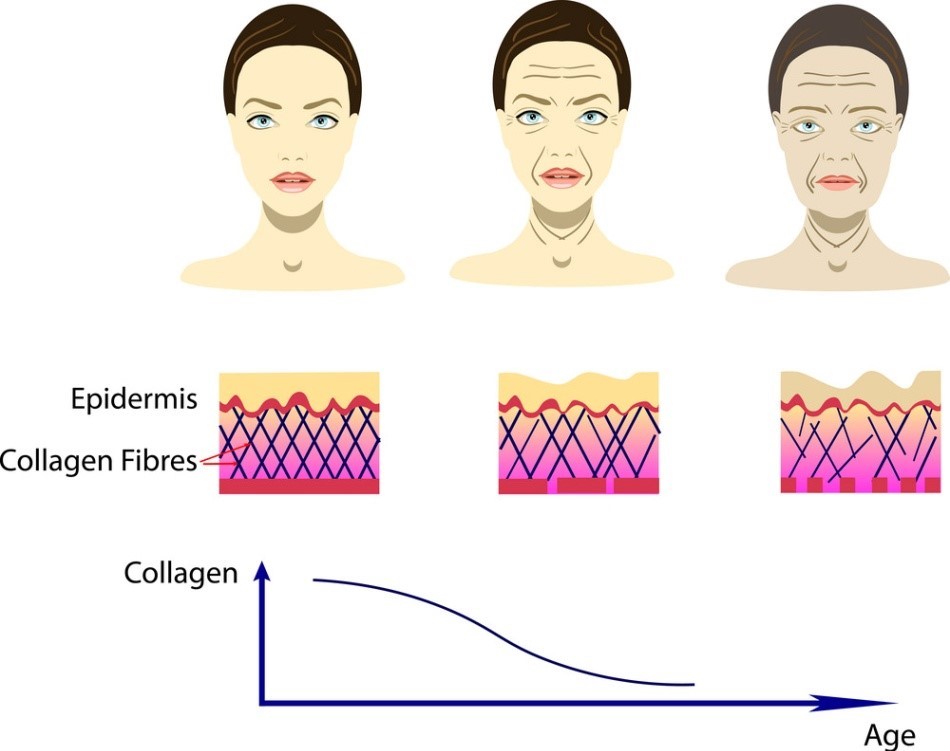 We cannot stop the aging of our body, but we can slow down the process of Skin Aging. Ultralifting gives you a 10 years younger skin. Contact one of our professionals to have a free consultation now.