Ultralifting I has been used in beauty clinic since 2016. More than 100 treatments have been down. And 90% of patients were satisfied with the result they have.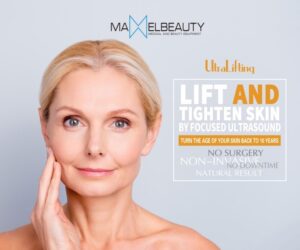 Ultralifting uses the science of ultrasound technology, which has been safely used in the medical field for over 50 years. But only from 2008, ultrasound technology is developed to applications in the beauty and skin care. The technology called" microfocused ultrasound". It is absolutely different from the traditional ultrasound technology.
It is getting more and more popular in aesthetic field. It is a technology not only naturally lifting skin but also little or no down time after treatment.