A NATURAL YOUNGER YOU
Everyone deserve to be beautiful!
Everyday deserve to feel confident!
Your facelift consultation
During the consultation, questions should be discussed:
Your expectation
Your health conditions, medical conditions, drug allergies
Current medications, vitamins, herbal supplement, alcohol, tobacco
Previous surgeries
Take photographs
Discuss possible result and any risks or potential complications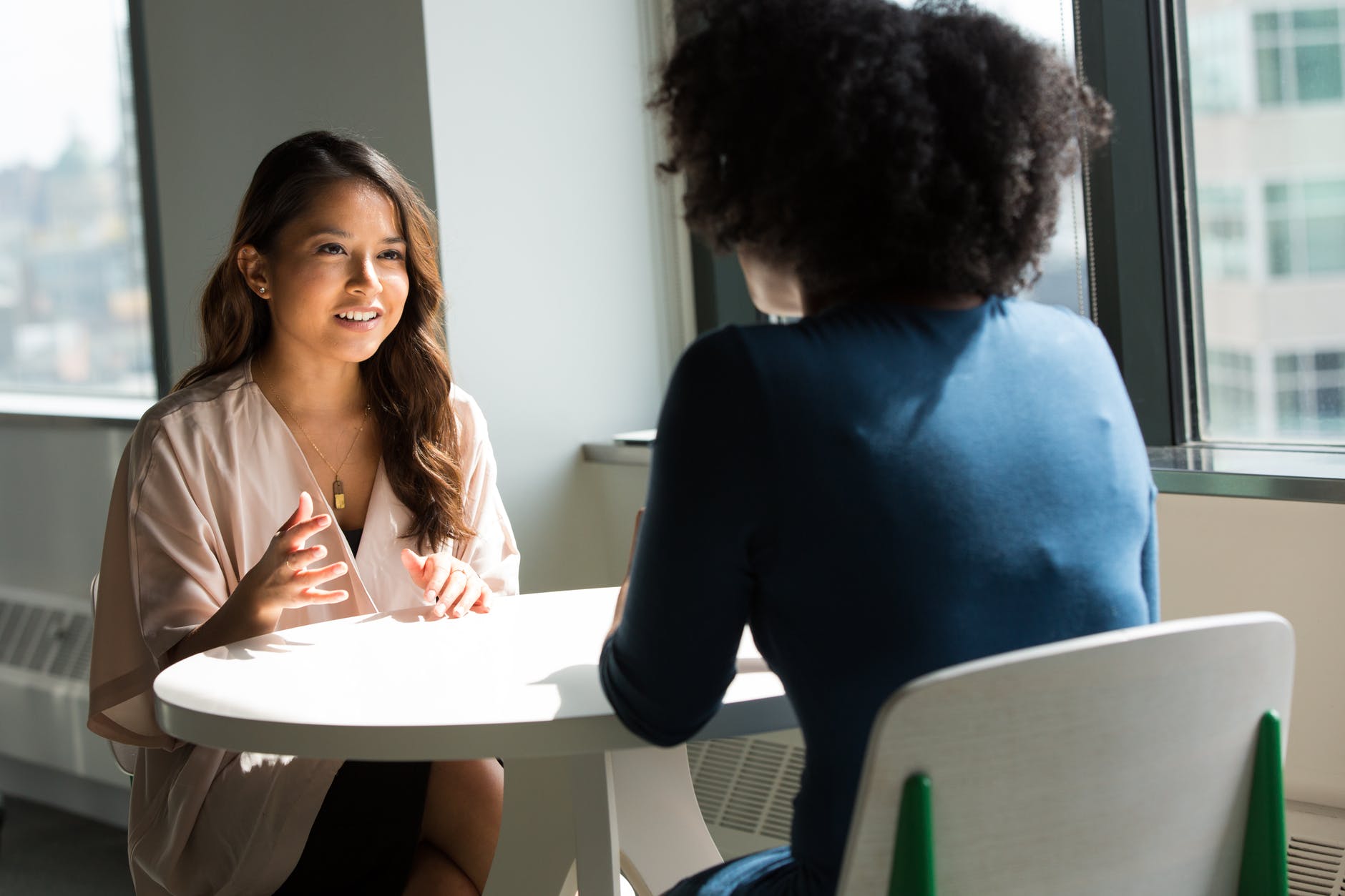 A DeepSee skin analysis
We are proud to be one of the only treatments to offer DeepSee skin imaging analysis as part of our consultations. The DeepSee system is a world-class device and software analyses your skin on key characteristics. Our specialists will show you the condition of your skin, the damage deep inside and teach you how to take care your skin to keep it looking younger. We will discover which is the most suitable anti-aging treatments for you.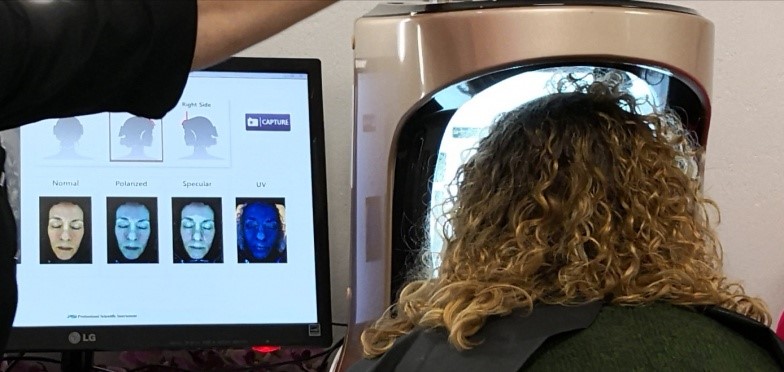 What will you see from your skin analyzer?
Pores

Wrinkles

Hyperpigmentation

Pigment irregularities

UV damage

Texture

Bacteria

Inflammation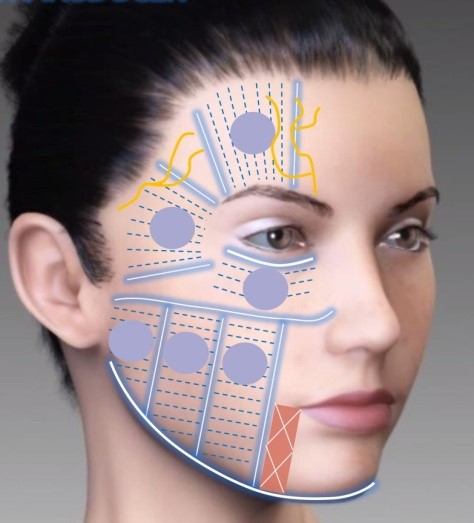 While the focused ultrasound energy is penetrating deep below the skin, you may feel slight sensations as the energy stimulates the collagen-building process. Although individual comfort levels vary, the procedure is well-tolerated by most patients, and the sensation is only present when the treatment is being delivered. The duration of the treatment varies based on the area being treated. The typical eyes area treatment is completed in approximately 20 minutes. A neck and face treatment may take approximately from 45 to 60 minutes.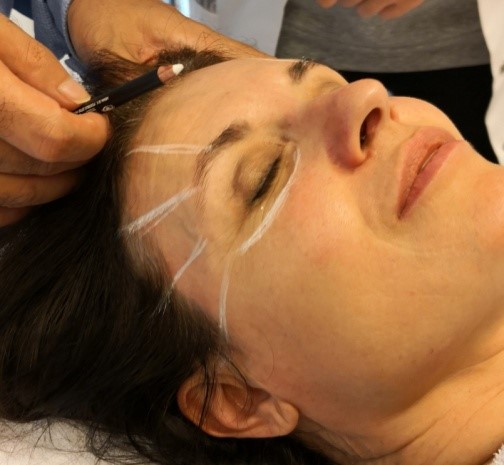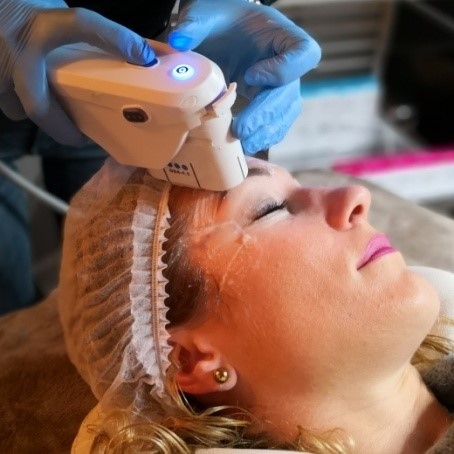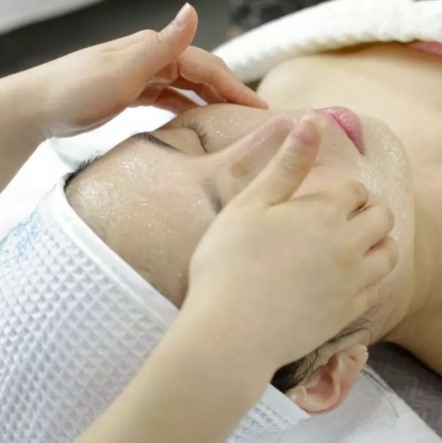 *the proper energy and depth should be chosen to avoid the hurt of nerves and bones.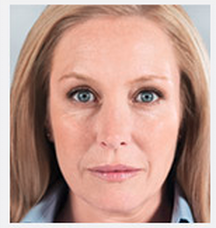 IMMEDIATE AFTER TREATMENT
You may feel your skin become tighter immediately after treatment; this is the result of the initial shrinkage in collagen fibrils.
It is normal that the skin appear slightly flushed after the treatment; however, the redness should go away within a few hours. There is no downtime after treatment, so you'll be able to return to your everyday life and you can head straight for the beach with your hat and sunscreen in hand.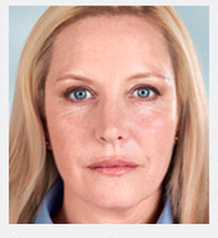 ONE MONTH AFTER TREATMENT
Your skin becomes firmer and tighter, Wrinkles are reduced slightly due to the inflammatory response of your skin.
During this stage, the body's own wound healing system will start produce new collagen, which is called "neocollagenesis". The result become more noticeable, but the ultimate result will come during the next stage of collagen remodeling.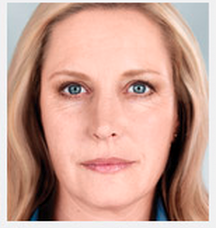 THREE MONTHS AFTER TREATMENT
Your skin is significantly firmer. Your chin and neck get their shape back!
The ultimate result will come out until six months, depending on the condition of individual skin. During this stage, cross-linked collagen and elastin will continual grow, you will benefit from this self-re-growth stage.