UltraLifting is a state-to-arts cosmetic treatment, which can be done by a well-trained practitioner in both aesthetic clinic and beauty salon. Although Ultralifting is a non-invasive procedure, you don't have the risk which is in plastic surgery and injection; it is still a treatment need a lot of professional knowledge and technique. To ensure your safety and treatment result, we strongly recommend you to go one of our authorized practitioner which is listed below: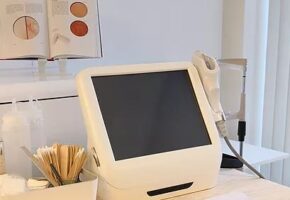 IKARI INSTITUUT
Jan van Rijswijcklaan 162/1b, 2020 Antwerpen
SOFT TOUCH LASER CARE
90 Square Eugène Plasky – 1030 Bruxelles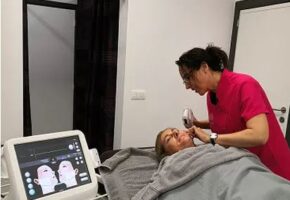 BEAUTYSALON SANNEKE
Bouwelse Steenweg 38, 2270 Herenthout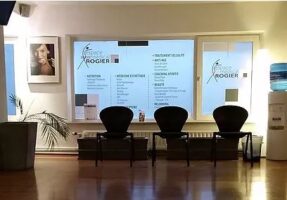 ESPACE MÉDICAL ROGIER
AVENUE ROGIER 28, 4000 LIÈGE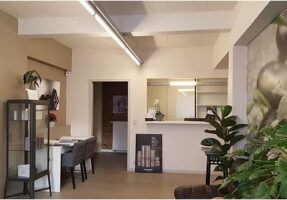 BEAUTY CLINIC KORTRIJK
Hendrik Consciencestraat 18, 8500 Kortrijk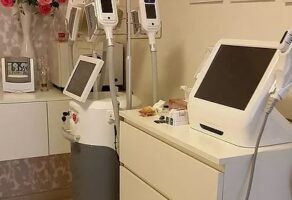 MARLEEN CORBEL
Stationstraat 12, 2811 Hombeek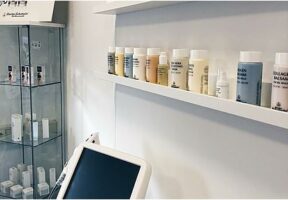 COSMEDISCH CENTER
Achterom 64, 2991 CV Barendrecht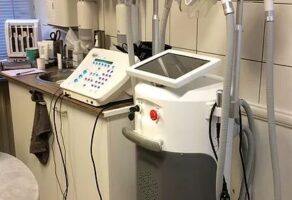 RENEW ZORG
Paslaan 23A ,7311 AJ Apeldoorn
Do you have questions about Ultralifting technology and treatment? Would you like toreceive more information on the non-invasive facelift UltraLifting procedure?
Just leave a message to us from here, we will be glad to offer you more information.
[wpforms id="196″ title="false" description="false"]